Contract Beds
Beds for hotels, hospitals, senior homes, dorms, and more!
Our contract beds meet rigorous demands of commercial use as well as higher safety standards!
We work with businesses and institutions in Canada to provide the right beds for your specific needs.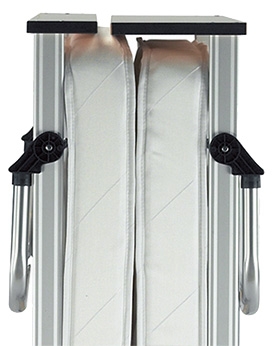 ---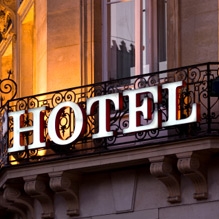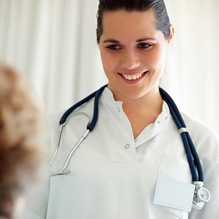 Targeted Solutions
Years of development and experience have enabled us to create a range of guest beds specifically designed for the requirements of contract use.
From hospitals and care homes to hostels and hotels, we have a contract guest bed to suit any environment!
---
Accreditation
We are well aware of the high safety standard that may apply to your needs. JAY-BE® is proud to be associated with reputable trade organizations and meets or exceeds the highest standards in the industry.






---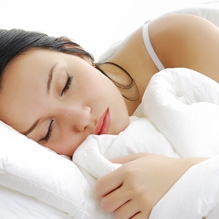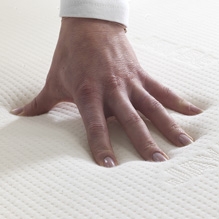 Fire Resistant - Fireblock
JAY-BE® contract mattresses incorporate a new innovative fabric with a unique backing which passes Canadian fire resistance test standards.
---
Durability
JAY-BE® uses finest quality materials to produce strong folding bed frames, in both aluminum and steel, independently tested for structural stability and durability.
All steel frames are powder coated and all aluminium frames are anodised for a beautiful matt appearance.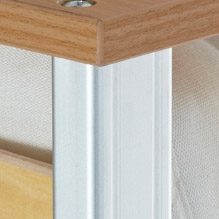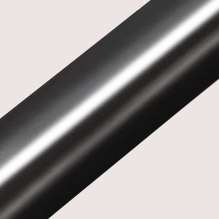 ---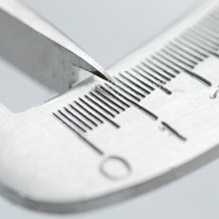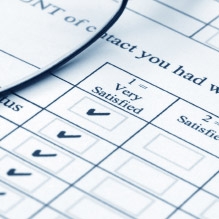 Learn More
If you are in the area please make an appointment and come visit our Toronto showroom to see if we have a bed for your organization! We work with commercial customers in Canada from coast to coast with easy shipping from Toronto and a large inventory on hand.